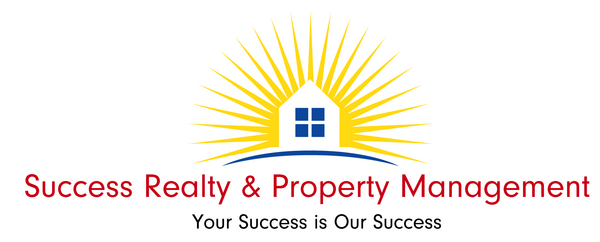 The real estate industry offers a variety of careers. Typical real estate professions include residential or commercial sales, appraisal, property management and real estate finance.

Education and training for individuals who seek employment in a real estate related field can find courses for certification, licensing and test preparation at community colleges, universities, online and through company-sponsored or privately-owned schooling.

You can further you also further your professional education by becoming a Realtor. As a member of the National Association of REALTORS® you have access to a wide array of benefits, business tools, real estate market data, educational opportunities, and discount programs designed to help you succeed in today's market

Ethics Education

In 1913, the National Association of Real Estate Exchanges published the first Code of Ethics for real estate salespeople.

The National Association of Realtors mandates ethics training for salespersons seeking the "Realtor" designation. A course in ethics is also required as part of the state licensing process for agents. Ethics education teaches Realtors such topics as duties to clients and other brokers. This demonstrates to the public their level of commitment, education and dedication to their profession.

Salesperson Training and Education

Pre-licensing requirements for residential agents and brokers include being at least 18 years of age. GED requirements vary by state and depend on whether you seek agent or broker licensing. Most states require 30 to 90 hours of classroom training. Agents and brokers must also pass a written test on property laws and real estate transactions in the state where they seek licensing. Those with Bachelor's degrees in non-real estate fields may receive additional course credit for previous related coursework and may also be exempt from minimum hour requirements for provisional licensing.

Real Estate Training & Education